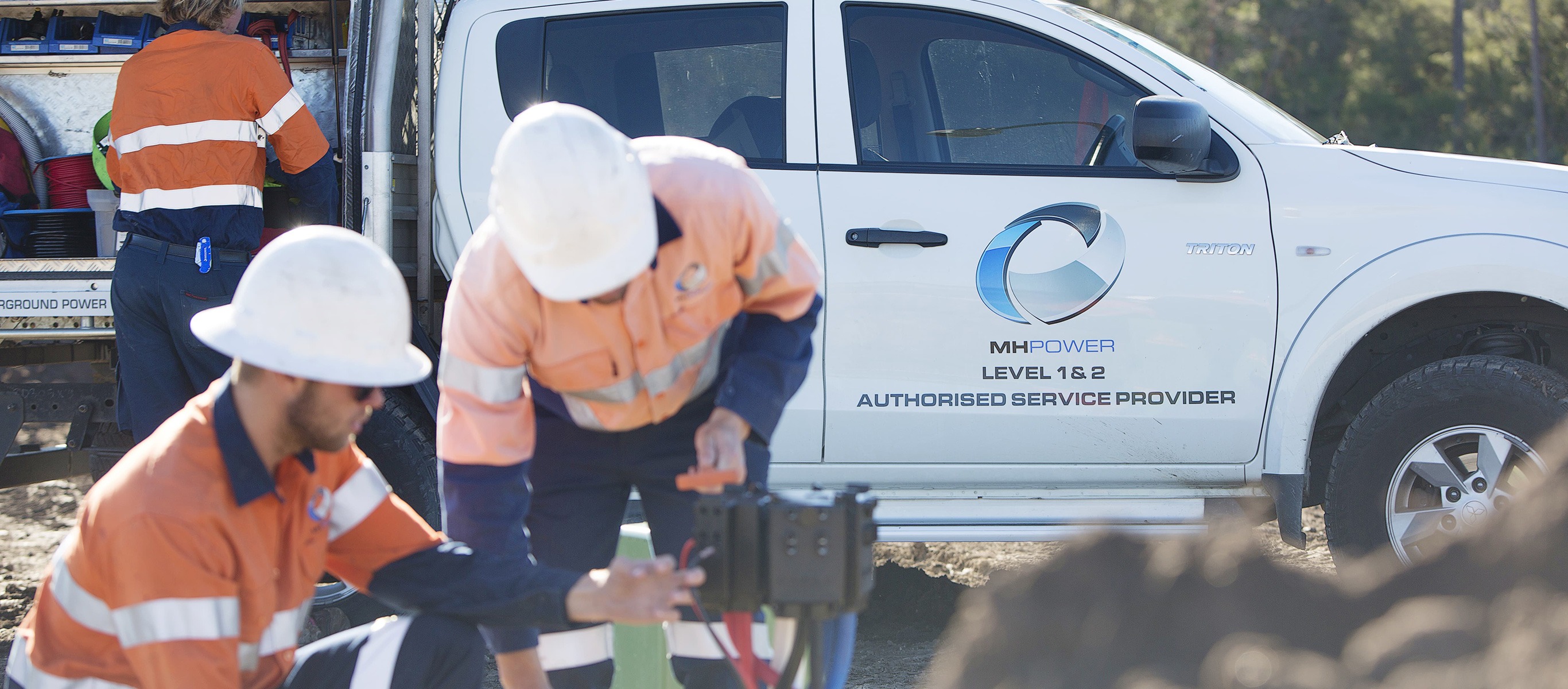 Projects
We work across a wide variety of projects and clients.
Completed Projects
Triton Blve LV Extension Huntlee
Notting Hill Estate Stage 6
Allambie Grove Estate
William St Paxton Stage 1, 2 & 3
The Bower Stage 3a
The Bower Stage 4a
The Bower Stage 5
Cameron Grove Estate Stage 2c
Terrigal St Morisset LV extension
Sunningdale Cct Medowie Stage 2E & 2F
LV Distributor Aruma Pl Cardiff
Pumphouse Cr Rutherford New Kiosk substation & cabling.
New Kiosk substation for commercial premise Morisset
Potters Lane Stage 7 Raymond Terrace
Seaside Village Fern Bay Stage 14
Babers Rd Cooranbong new Subdivision.
MH Power is dedicated to deliver our projects in the shortest, safest, on budget and highest standard time frame for our current and future clients.