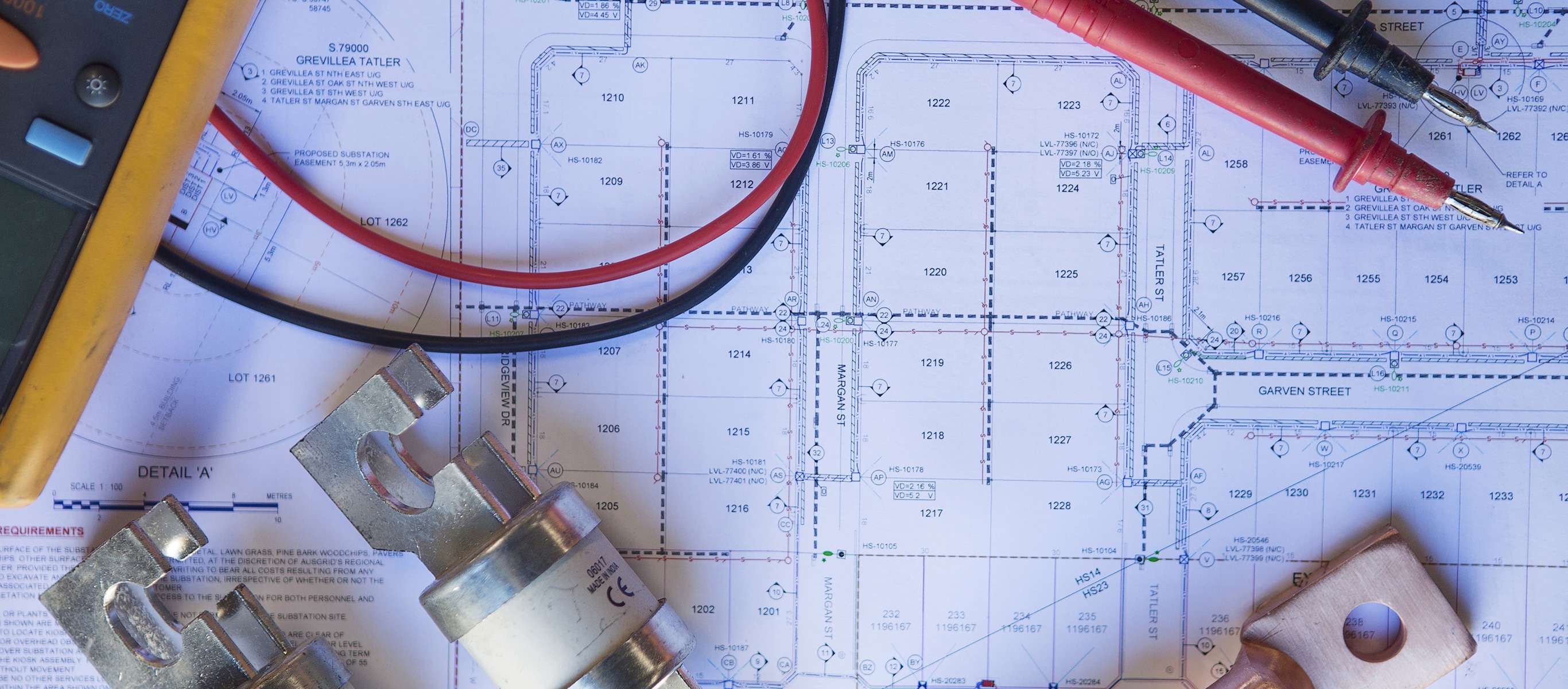 Services
From the application process, through construction of the project to final commissioning.
Level 1 ASP
MH Power provides all aspects of Level 1 ASP works from:
Construction of new URD subdivisions.
Kiosk substation installations and commissioning
Kiosk Substation upgrades.
HV & LV cable joining.
Overhead distribution construction
Removing redundant distribution network assets
GIS Field recordings
Excavation over live network assets
Network and private Street lighting
Underboring of existing roads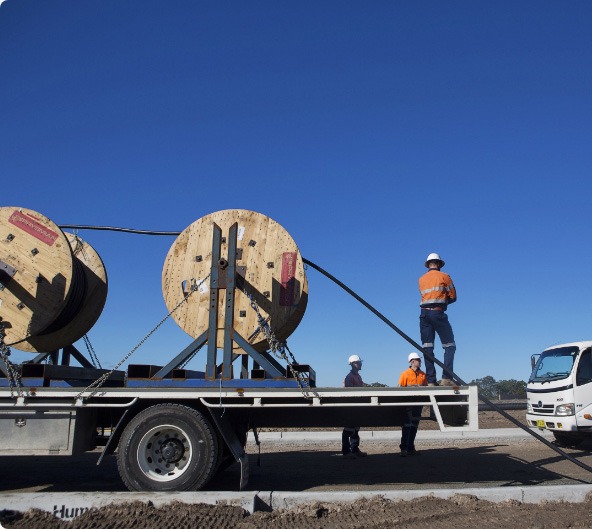 All Level 1 Works
Level 2 ASP
MH Power Provide all aspects of Level 2 ASP works from:
CAT 1: Disconnect / Reconnect
CAT 2: Underground service mains
CAT 3: Overhead service mains, up to 400amp
CAT 4: Metering
Other Level 2 services include:
UGOH installations and connections
Rectifications of defects
Disconnect / Reconnect of Point of Attachments & network mains
Point of Attachment repairs and upgrades
Installation of private poles (Timber & Steel)
Private network maintenance and installation
Builders temporary services
Main switchboard upgrades
Rectification of low service mains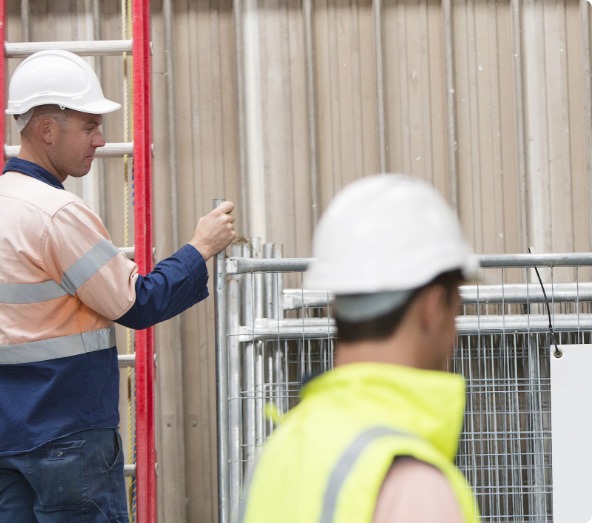 All Level 2 Works
Who we work with
Developers

Residential, Commercial & Industrial

Civil Construction

Contractors

Authorities

Electricity Network

Government

Local & State

Councils

Local

General Public

Surveyors

Property

Industry

Networks

Private

Network Owners
>>   Contact Us
Our Valued Clients
We have the privilege of working with a range of highly valued clients.